12 ème top is an establishment on the heights of Verviers, offering its customers light meals and sandwiches at noon.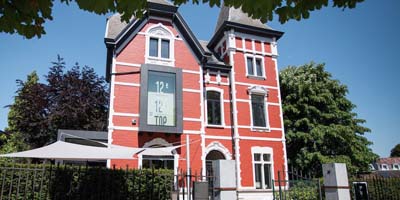 My mission was to create a website to facilitate contact with customers.
An administration panel has been created so that managers can manage the content easily and without interaction with lines of code. For example editing of the menu.
Additional pages: